Collective: The power of video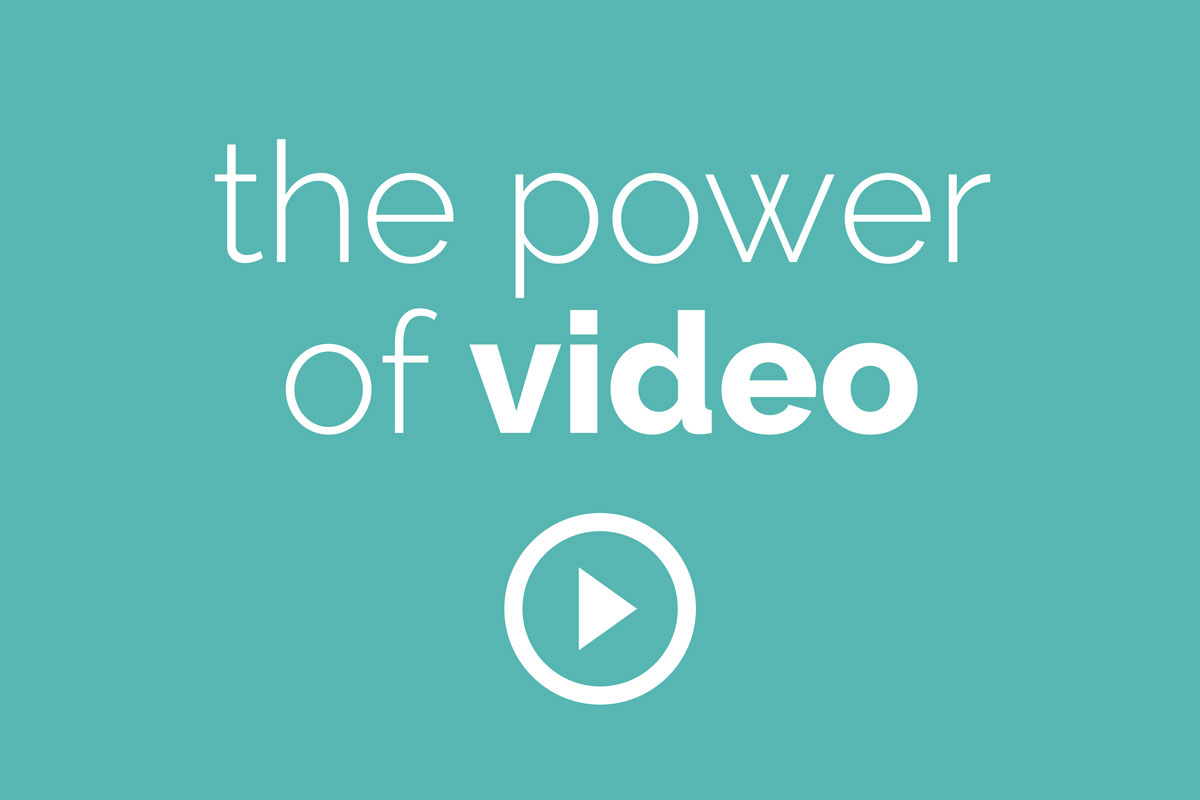 Video is an effective way to cut through the clutter and communicate with your audience. Smart brands are using video to engage and create an emotional connection with all stakeholders – customers, staff, and suppliers. People respond to visuals, sound and movement – its more personal and allows you to express the brand personality.
Videos are an easy and more effective way to get a message across, create a vibe, appeal and excite an audience. A great video will also be shared which then maximizes exposure!
Ways to use video:
Profile video – this can have a corporate, professional feel to establish credibility or snappy and fun to express the brand
Product Launch
Demonstration videos – How to Videos
News & Internal Communications Video – communicate with staff all over the country/world with personal messages and insight into the business
Replace a long boring document with a video that includes graphics and icons instead