Collective: 7 crucial tips to a successful Trade Show display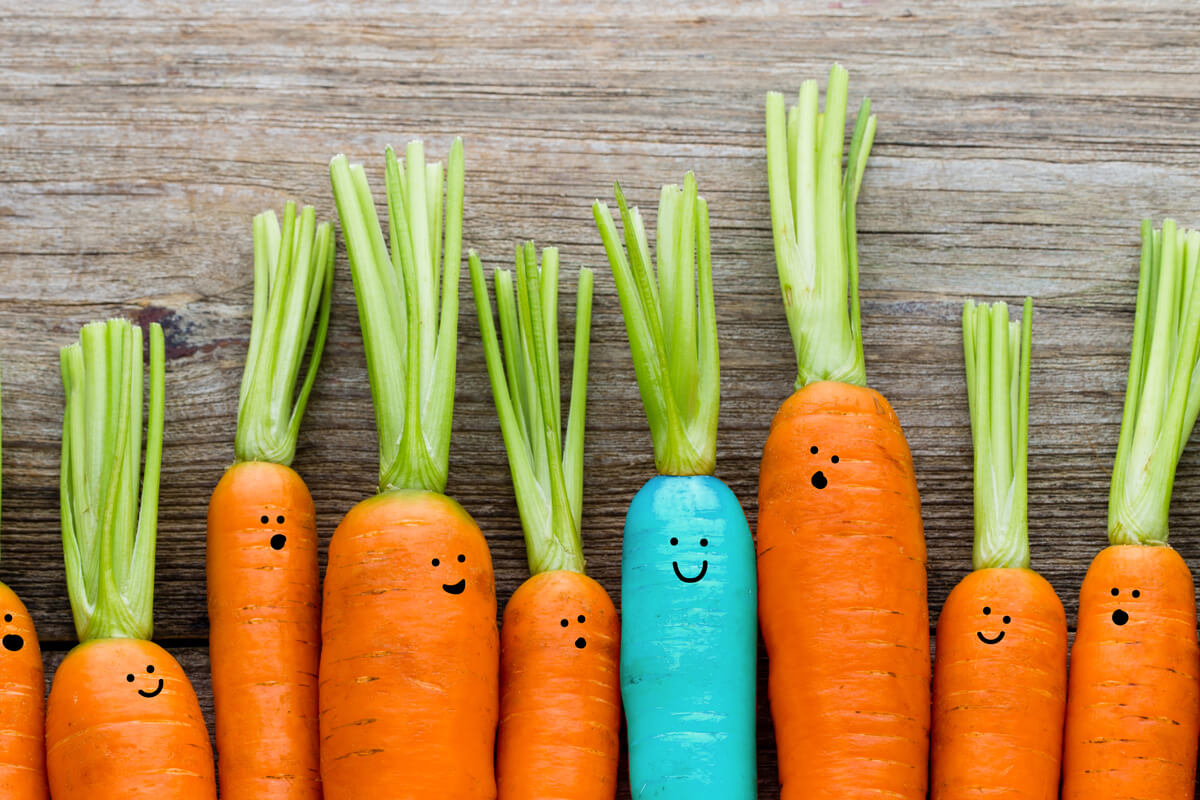 What does it take to ensure the best return on your trade show investment?
Too many business' spend the money on getting a stand at a trade show but don't spend the time to make sure it works. Here are 7 crucial tips to maximise your effectiveness at your next trade show.
First and foremost, have a clear objective. Exactly what are your trying to achieve?
Brand awareness
Collecting contact names for your database/newsletter
Engaging with a few key people
Sales
Launching a new product
Attracting a new audience
Unless this is clear, you have no way of planning how to exhibit or how to measure the success
Pre-promote your involvement in the trade show. Use social media in the lead up to the event and invite your audience to the show. Target specific people by sending a personalised invitation to come a visit you at the stand.
Keep your communication message simple. Don't try to promote everything you do to everyone. Remember niche marketing – target your message based on who you want to attract and what your key purpose is. Even if that means only focusing on one of your products/services
Engage with your audience – attract attention and think about how you will engage. Provide samples, case studies, a video, start a quiz/survey, interactive game, free food etc. This can also help in qualifying visitors to ensure you spend time with the right people
Make sure you have qualified, professional and enthusiastic staff who know your business manning the stand. Stay away from promo chicks – this only attracts the mass crowds and not necessarily your target audience who are interested in your business.
Giveaways – these can be fun and attract visitors, however make sure that your freebies are relevant and branded.
Follow up. Don't spend the time and money on a trade show if you're not prepared to follow up. Have a follow up strategy planned. This could be a letter, brochure, phone call, invitation, email etc. Strike whilst the irons hot.
Julie Jackson