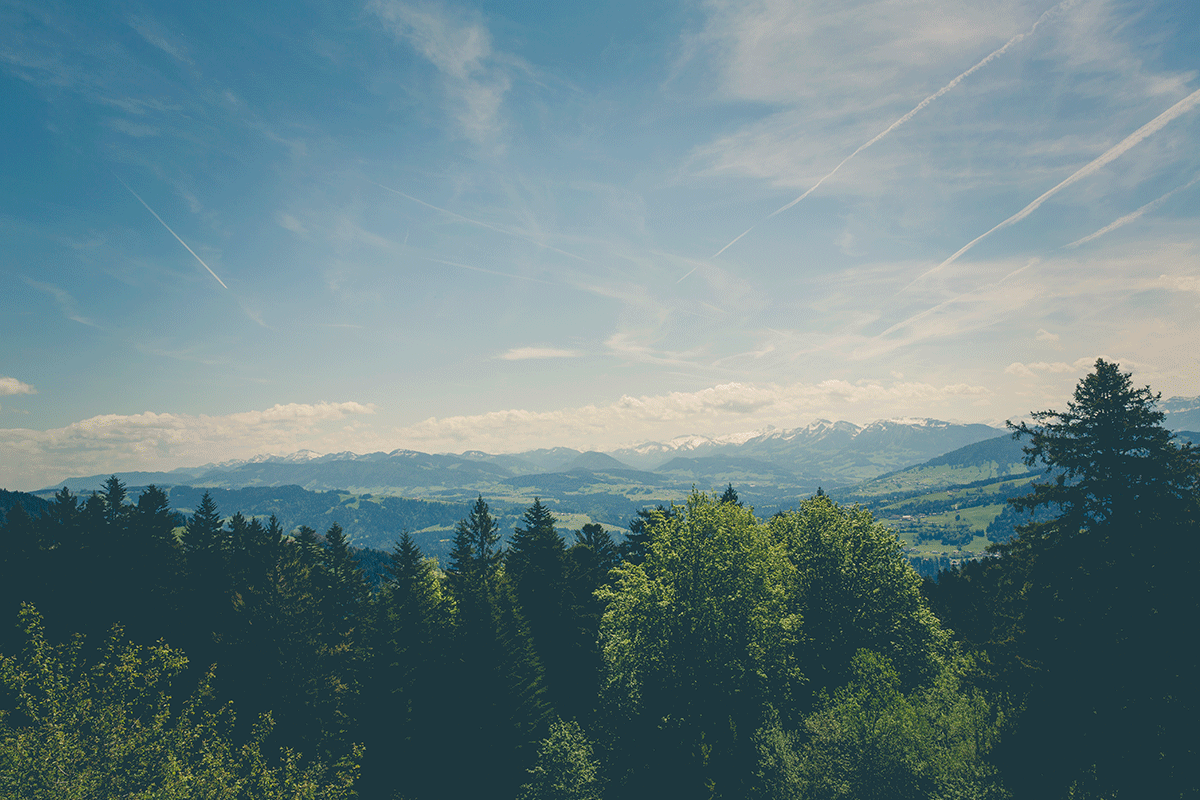 New Age Caravans
Disciplines: Marketing, Communications Strategy, Design, Illustration, Copywriting, Digital, Website Development, Video Production, Print, Merchandising
New Age Caravans have been collaborating with Sidedoor for more than 5 years. A key role in our partnership is on-going strategic direction and support of their branding, tactical activities, integrated advertising and marketing campaigns across customer and dealership.
Road Tripper Product Launch – Gold Melbourne Design Award Winner
The 2017 launch of camper "Road Tripper" saw us involved in the project from the design of the caravan's exterior branding all the way through to the development of an integrated advertising campaign. As this product was aimed at a younger demographic, we focused on spontaneity, the ease of the camper, as well as the playful colour range.  Through this lens, we rolled out a campaign launch which leveraged all the fun and unique experiences of camping. Design, format and media across the sales funnel played equally important parts of the overall strategy as this savvy buyer's behaviour led us to focus on social media, on line platforms and ultimately engagement in the showroom environment.
This unique campaign execution was recognised for superior branded experience and received Gold at the Melbourne Design Awards.
"Sidedoor have come to know our brand as well as, if not better, than we do which is key in this industry. With the creative and marketing campaigns created by Sidedoor, we not only stand out in the crowd but we turn heads as well." Nicole Miller, Marketing Manager