Collective: Marketing to customers during a crisis: The results are in…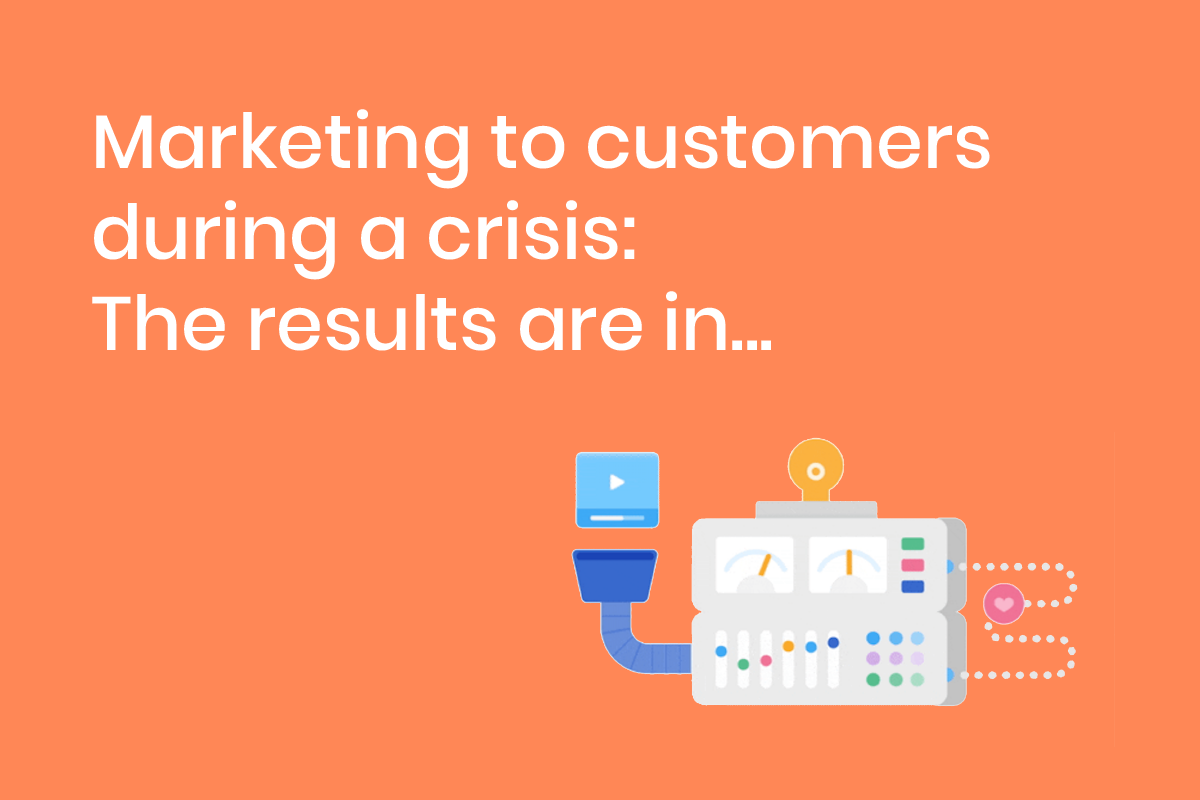 COVID-19 has caused havoc across every aspect of daily life.
For brands, it is hard to know what to do and how to communicate without seeming tone-deaf.
One leading marketing organisation conducted research across Australia to better understand what consumers really want from brands COVID-19. And the results are promising:
Over 66% of Australian consumers still want to hear from brands.
More specifically, 70% want to know what you're doing to help customers. More so…
80% want to know what you're doing that's making a valuable difference. For example, McDonald's are giving medical staff a free coffee and Tesla are making Ventilators for Covid-19 patients.
75% of Aussies still expect to hear about deals and offers because they think they are important.
To support these findings, video advertising platform Unruly surveyed 2,556 global consumers, who said social distancing and self-isolating makes them want to hear more from brands who are willing to be sensitive, positive and kind. Furthermore, the study found consumers are spending 50% more time on their mobile phone, 42% more time on their connected TV and 35% more time on laptops.
While many marketers might feel the need to press the 'pause' button on campaign spending, research proves otherwise. Instead of pausing, we suggest taking some time to better understand your customers' needs and adapt advertising strategies to maintain that connection.
For more information on how to best communicate with customers during COVID-19, contact our strategic team today.