Collective: Brands can find the glimmer of hope, if they look hard enough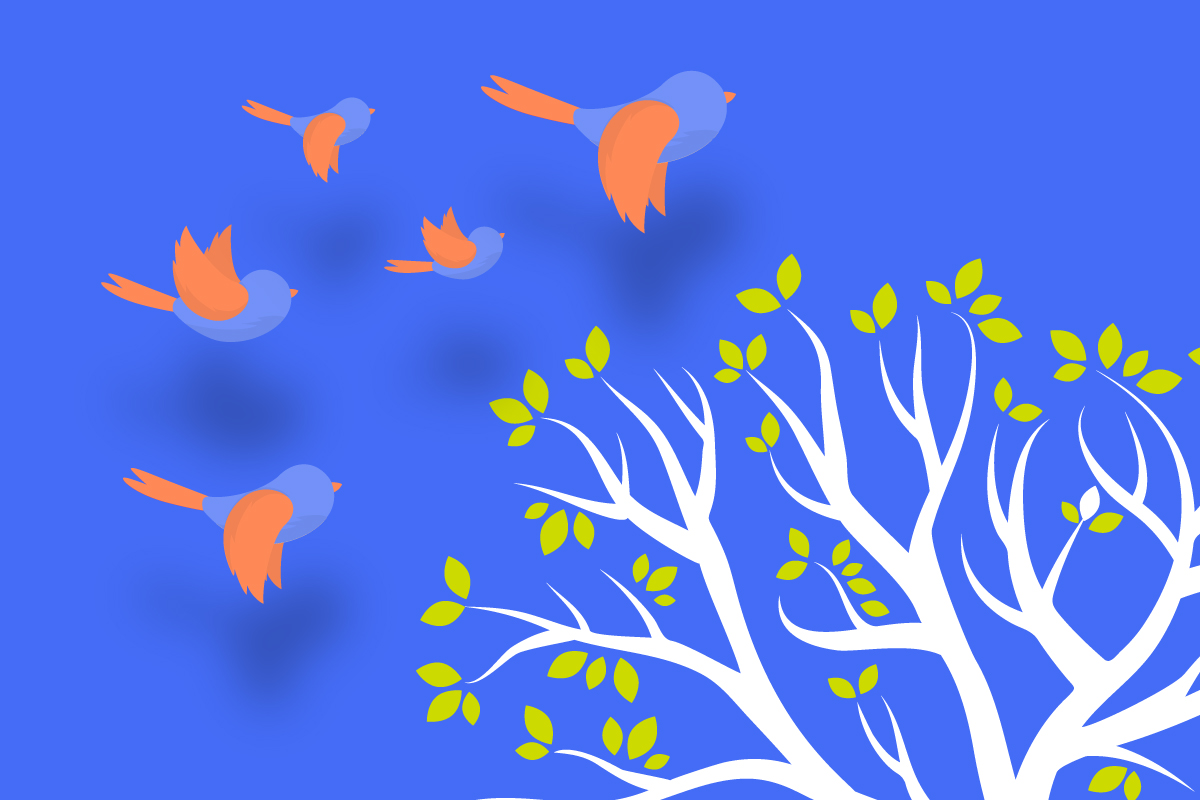 As the old adage goes, better to light a candle than curse the darkness. With so much sadness, fear and devastation, we must keep a strong head and recognise silver linings.
One such lining is the high probability that this crises will pass. Just as other major historical, health, political, social and economic crisis have come to pass.  And when that happens, communities and businesses will edge forward through various stages of recovery, rebuild and rebound.
In this moment, we are all responsible for keeping things moving along. We need to keep jobs viable and remind our customers that we still value them – more than ever – despite an inability or reluctance to spend.
So, what is there left for brands to do without seeming 'tone deaf?
Lots.
And here's where to start. 
Phase 1: Right Now
Reinforce you're here for the long haul. Keep-up regular monthly emails and discuss different ways you're willing to support them. Is it by offering added value? A short-term moratorium of payments? Ask you customers what will be most helpful to them.
Strengthen brand value by focusing on CSR and by spreading messages of positivity. Many businesses are engaging customers by raising money to support other vulnerable communities, industries and individuals impacted by COVID-19. Some are using their machinery and facilities to produce scarce COVID-19 supplies. Others are simply sharing uplifting content related to humanitarian efforts.
Phase 2: Recovery
Don't just hit the go button – first revaluate the business, the market landscape and how things might have changed. You may need to put in place new systems to stimulate lead generation and reward those who remained loyal.
Consider a new marketing mix to ease new gaps in your marketing funnel. Consider how buying behaviour might have changed and what tactics are required to mitigate.
Invest in the development of concepts and campaign work, so everything is ready to re-launch when the time is right.
Phase 3: Reactivate
Relaunch! Ramp up communication efforts and hit the GO button on production of campaigns and customer engagement. Now is the time to restore the 'buyer versus seller' ecosystem.
Don't' be afraid to go big. Reach out and interact with customers, find new growth opportunities. Many will welcome enjoyable, uplifting brand experiences with open arms… and wallets.
.