Collective: Is Your Brand Authentic?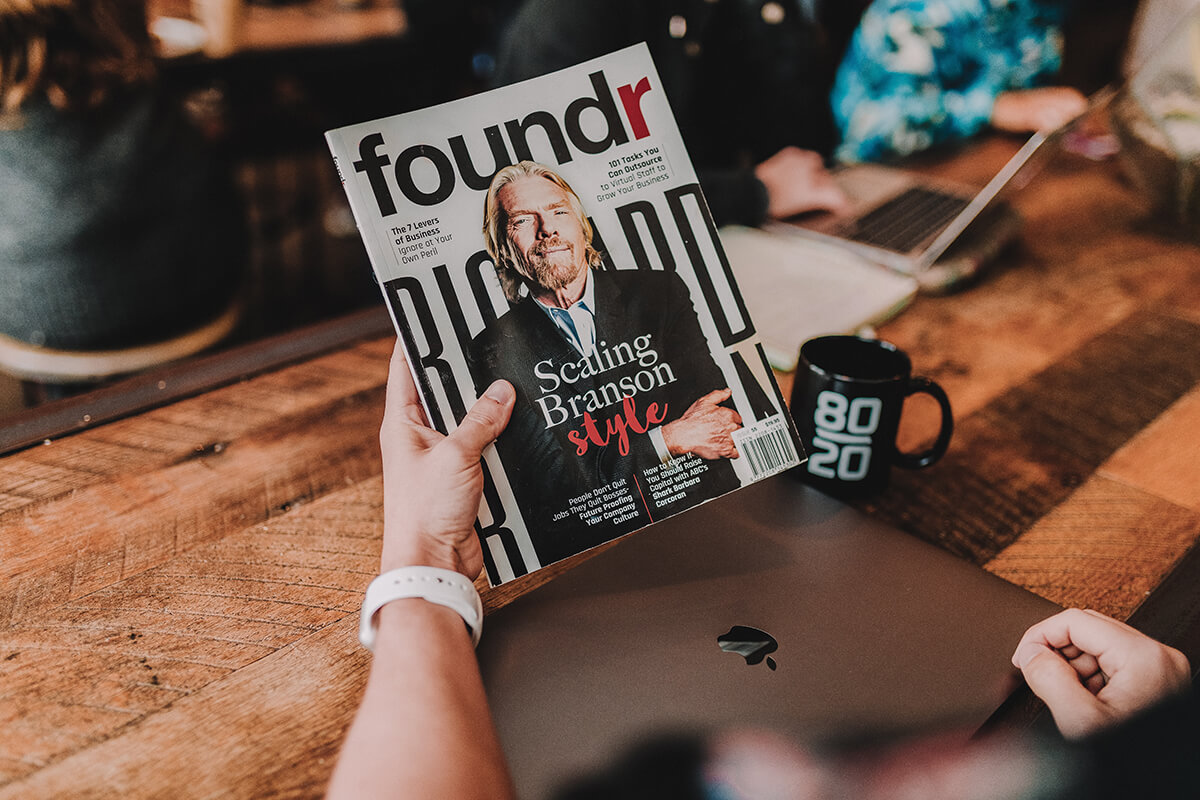 Is Your Brand Authentic?
For a long time, branding and marketing professionals were grossly seen as architects of beautiful lies.
Eventually, consumers smartened-up and lawmakers held brands liable for misleading, empty promises that failed to deliver.
And with the rapid rise of social media, brands were exposed. So was their bad behaviour. Consumers could freely (and very visibly) shame brands for shonky experiences and sub-standard services. For some organisations, the repercussions were catastrophic.
The game changed.
'Beautiful lies' were no longer tolerated. People demanded 'beautiful truths' – raw stories, meaningful experiences and the pursuit of a legitimate purpose.
For marketers, this is a much harder proposition to orchestrate. 'Beautiful truths' require introspection, honesty, transparency and action from organisations. They call for complete accountably from stakeholders and alignment on a single, minded, purpose.
 And that's just the beginning. Consumers are growingly suspicious of claims and demand proof. The landscape is inundated with better choices and new technologies. The environmental, political and social atmosphere is volatile, increasing mistrust and worry across the board. And let's not forget millennials aren't as brand loyal as their Gen X and Boomer counterparts.
Like I said, beautiful truths, which also persuade, aren't easy to come by.
It's not enough to be authentic.
Brand Authenticity is no magic bullet. It is, however, a good precursor to success.
The customer funnel is vast. Each brand's funnel is different in likeness to its unique customer.
And as a customer moves through a funnel, there are various moments in which they are susceptible to competitor attrition.
What helps here is Brand Experience; a series of helpful interactions which engage, delight and help. Those small, but significant interactions must be authentic.
At any point, if the consumer suspects another beautiful lie, you've lost a sale. Potentially, a customer too.
Case Study: Patagonia
Retailer Patagonia is a brand hinged on long-term values over short term wins.
Their mission statement promises to "build the best product, cause no unnecessary harm, use business to inspire and implement solutions to the environmental crisis".
For the organisation, it has been a conscience climb to the top. They've taken huge risks to remain sustainable, environmentally friendly and responsible, which in turn established greater levels of trust with their customers and respect from industry peers.
Marketing efforts perfectly align with core values. And this has not been without controversary. In 2011, the company ran an ad in the New York Times that read "Don't buy this jacket". The advertisement talked about the cost to the environment of one of the company's best-selling fleece sweaters, asked consumers to reconsider before buying the product, and instead opt for a used Patagonia product. In spite of this, or because of this, the company saw its revenues grow about 30% to $543 million in 2012, followed by another 6% growth in 2013. The company was estimated to reach roughly $1 billion in sales in 2018.
Other Patagonia initiatives include:
Ongoing investment in renewable energy
The 'Drive-Less' program which gives a monetary incentive to employees who carpool
The use of raw materials that cause less environmental harm
1% of all sales are donated to grassroots environmental groups, globally
'Worn Wear Program' which encourages the repair, share and recycling of their products.
Actively campaigns for environmental causes. 
Whether you're a Patagonia fan, or not, the company has all the innards of Brand Authenticity; introspection, accountability, transparency and action. It's a beautiful truth we all want part in.
For more information on how to achieve more brand authenticity, contact the Sidedoor strategy team. 
.