Collective: How do you know if your marketing is working?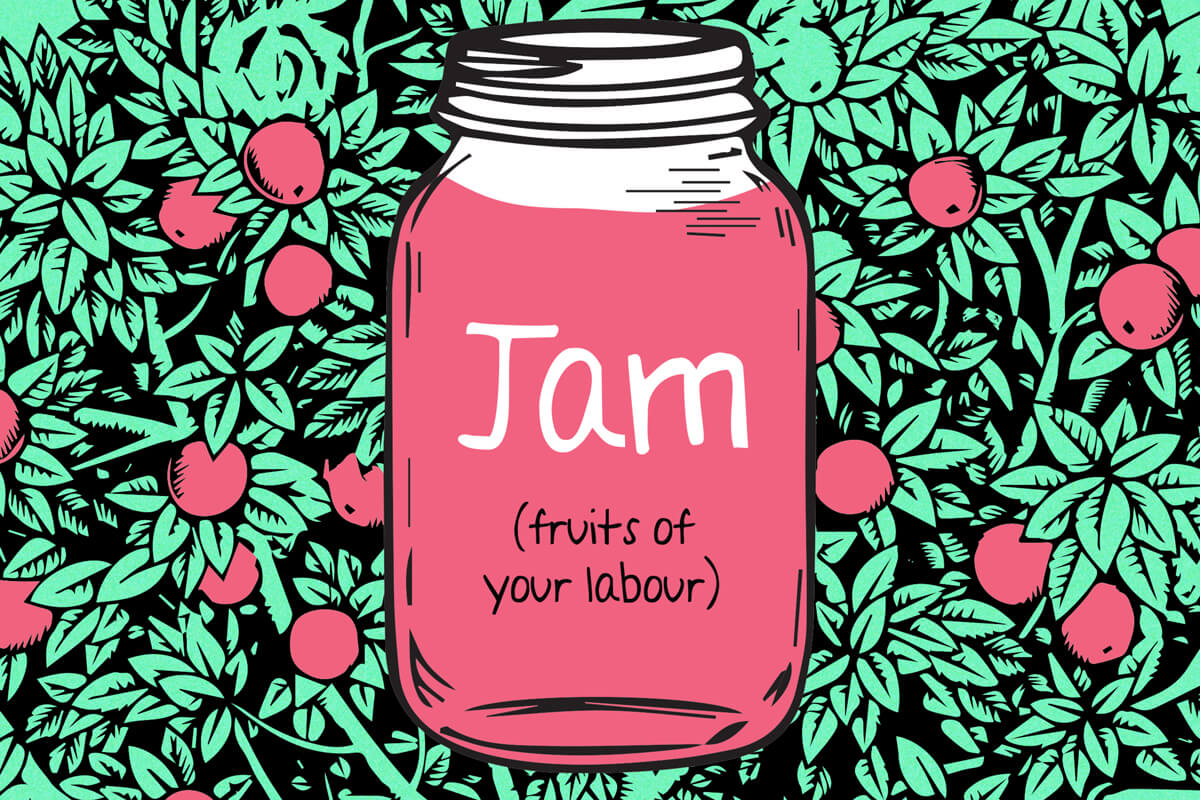 What's your marketing ROI?
How do you allocate budgets?
What drives your marketing spend?
Every marketing initiative should be tracked, monitored and assessed. The key is setting clear objectives at the beginning to create benchmarks. A common misconception is to view marketing as an expense rather than an investment.
ROI
Your Return On Investment can mean different things depending on your goals. A clearly defined marketing initiative will outline the desired outcome and should be developed with that end goal in mind.
Generally, it will be one of 2 things:
Building brand equity – this encompasses brand awareness, loyalty, exposure to a new market, building a brand story or demonstrating a brand's core values for long term growth and engaging with a desired audience.
Sales – tactical activities to get bums on seats, website clicks or shopping trolley hits. This can also be short term immediate sales or long term relationship building and a structured sales process.
Goals should also be specific where possible. For example: 5% increase in brand awareness, 10% new loyalty club members or 25% increase in sales during the promotional period.
Allocating budgets
Splitting budgets between strategic brand building vs tactical, depends on may factors including – life cycle of the business or products, history, expectations, market influences, competitor activity etc.
Taking a holistic approach will allow you to think beyond the current budget and allow you to adapt for changes in the market, product innovation and long-term growth.
Key Drivers
A focused effort on key drivers, will help determine the budget allocation. Here are 5 key drivers that we use at Sidedoor to develop and build campaign outcomes:
Find
Connect
Engage
Build
Innovate
For more insight into our proprietary approach to brand planning and growth – contact the team at Sidedoor.
So, take the shotgun approach out of your marketing, identity clear benchmarks and set, monitor, track and evaluate your MARKETING INVESTMENT.