Collective: Brand Ambassadors – get on board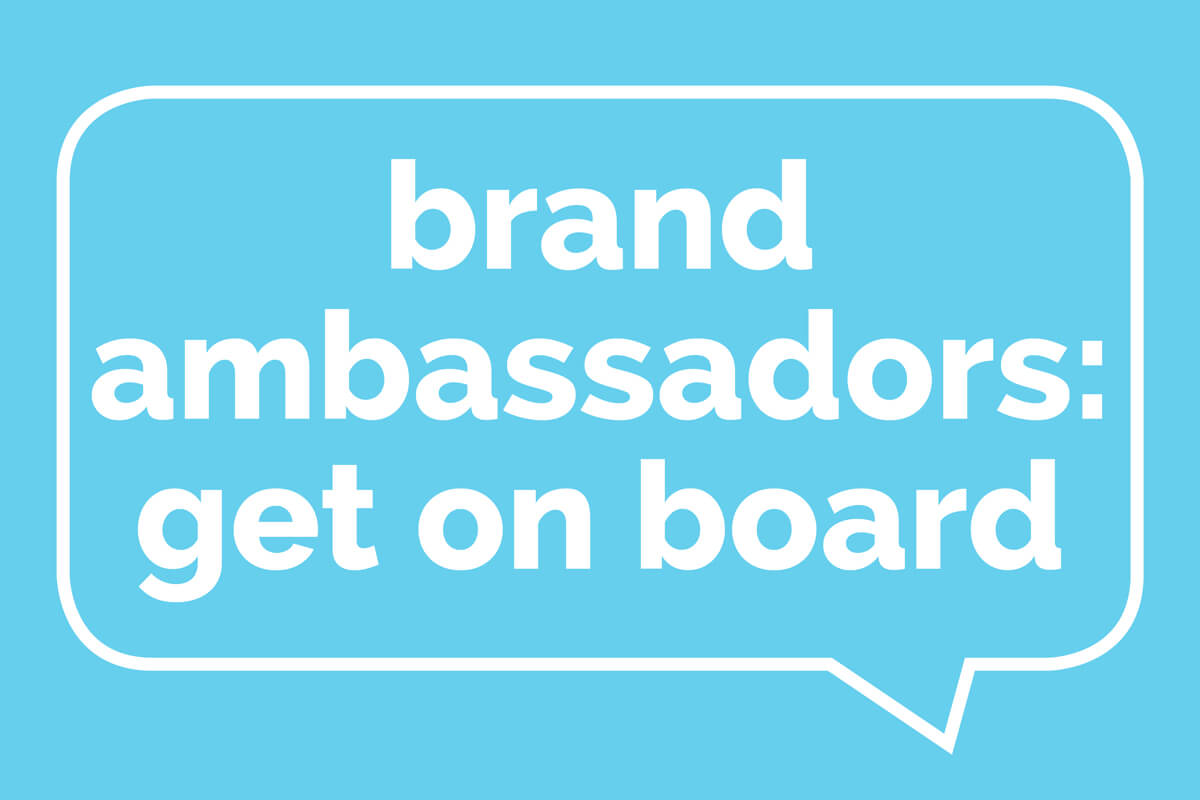 'Word of mouth' is still the best way to build a brand and increase sales. You may be surprised to hear that from a marketing agency, however you can't beat an authentic referral, recommendation or even better, making your business the topic of conversation (as long as it's for the right reasons).
The thing is, you need to STIMULATE word of mouth. Whether it's face-to-face, digital or viral, there are ways to get tongues wagging and spreading the word.
Here are some tips:
Give your customers a reason to talk about your product/services – go out of your way, a small gesture, go over and above what you promise
Do something fun and unique – a small gift, a surprise, birthday card/voucher, follow up calls or text messages
Encourage reviews and feedback
Ask for a referral – offer an incentive to invite a friend
Create a loyalty campaign
Use freebies/branded merchandise
Make it easy to share information about your business – create content on social media that is interesting and worthy of a 'Like' or 'Share'.
Create useful resources for your customers e.g. free e-book, 'How To' videos
Develop a viral campaign – add it to your website, newsletter, You Tube
Build your business fan base and get the brand ambassadors spreading the word. Always be authentic, use strong, consistent branding and create campaigns that reinforce your brand personality.