Collective: What makes a successful EDM (email newsletter)?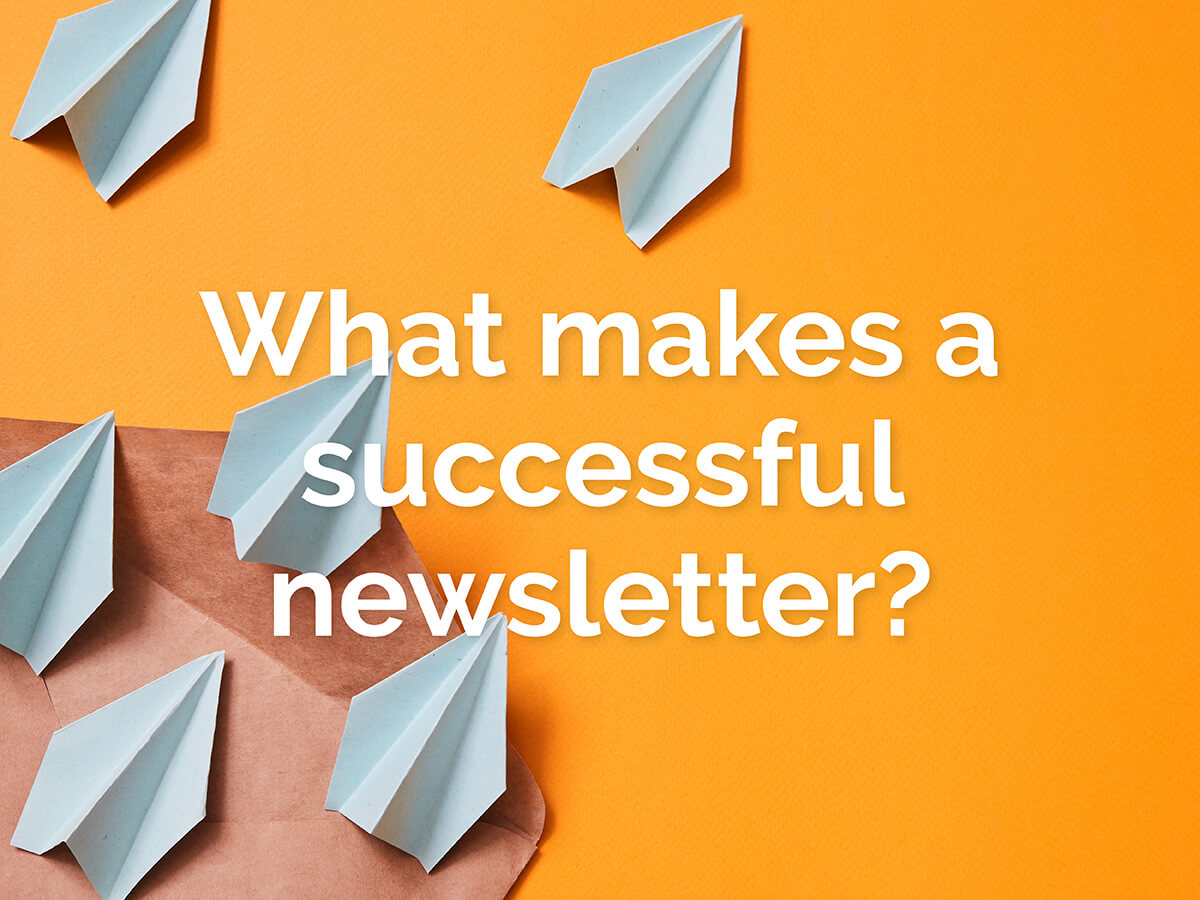 To avoid the Delete and the Unsubscribe button you must have a clear objective. Whether you're promoting a product, sharing news, views or simply engaging with your audience, you should follow these simple rules.
Tips:
Provide some Value. Don't just promote your stuff or talk about your business. It's not just about you – it's what you can give to your audience whether its advice, information, tips, an offer, or a laugh
Stimulate – provide content to share, engage, enjoy. This can also expose you to a whole new audience
Short and sweet – use headings, succinct text – get to the point or add 'Read more' links for longer articles
Stay true to your brand personality. Always build your brand and reinforce your brand positioning
Use images, icons and links to be more interesting and engaging – people often relate more easily to visuals, it cuts through the clutter and is better than loads of text
Don't send out a newsletter unless you have something worthwhile to say
Plan your content
Make an impression and create something memorable
Think about the newsletters you receive in your inbox. What keeps you interested and what gets the Delete button? The digital space is no different to traditional print communication and media – you only have a few seconds to make an impression, the digital world is just as cluttered and unless you tailor you message and connect with the audience … you're out!
Lastly – track, measure and evaluate. Review who is viewing, reading, clicking through, and engaging with your newsletter. Use this information to improve your next newsletter!