Collective: A successful marketing formula for 2016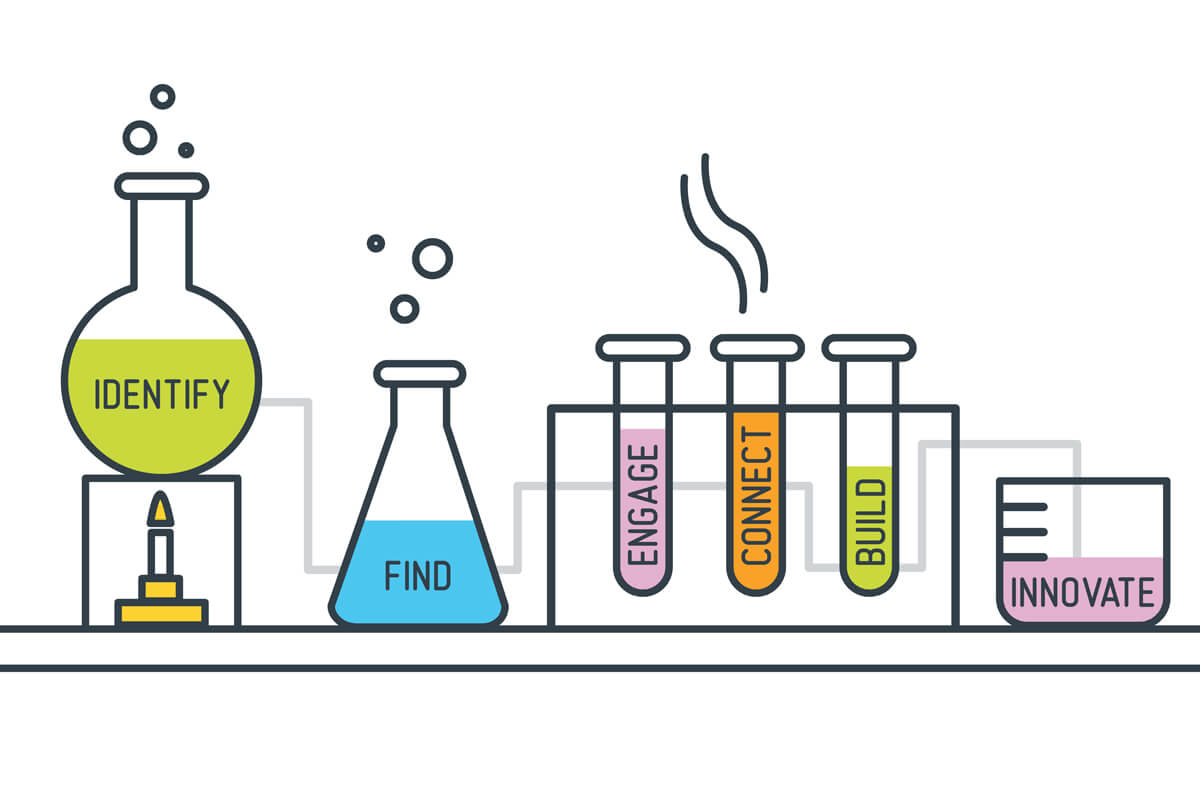 The science of marketing can be complex, however, if you follows these 6 steps in developing your plan of attack this year, you will have a stronger purpose and therefore a better return on your investment.
Here are my 6 key steps to a winning marketing strategy for growth:
Identify your ideal customer
Find out where they hang out
Engage and stimulate them
Connect emotionally
Build relationships
Innovate and offer new stuff
Identify your ideal customer
Profile your ideal customer. Even create a character, for example it might be women, aged 25-35, single, interested in health, working full time, no kids, living in inner suburbs, catch the train every day, etc. The more you know, the easier it will be to understand them and how your product/service fits into their lives
Find out where they hang out
Once you profile your idea customers, it will be easier to figure out where they hang out, what media they use, what that read, what other products they use (think outside the box).
Engage and stimulate them
Think about their likes, dislikes, challenges, values, then you will know how to communicate with them. Offer a solution to their problem rather than 'selling' your product. e.g., sell head ache tables rather than Paracetamol
Connect Emotionally
Think about the language you use, images that you associate with your brand. Consider what will resonate with your audience, what makes them happy/sad. Your marketing needs to connect on an emotional level. All buying decisions are made on some emotional level or preconceived idea about you or your brand and what it represents.
Build relationships
Create a conversation with you audience and opportunity to engage. Whether its through social media, newsletters, surveys, offers, videos. Create communication that your audience can share – this can lead to invaluable exposure and recommendations. Most importantly, always be authentic.
Innovate and offer new stuff
We are a society that gets bored really easily and have high expectations. Create new ideas, products, innovations, re package, re brand or make product usage suggestions to keep your brand fresh. Connect with affiliate products to extend your audience. Who else has the same target audience?
Review, plan and commit
Create a calendar of events and activities and try and stick to it! Re visit your marketing plan regularly. Review and track results and modify where needed.