Collective: 7 Compelling reasons to review your marketing plan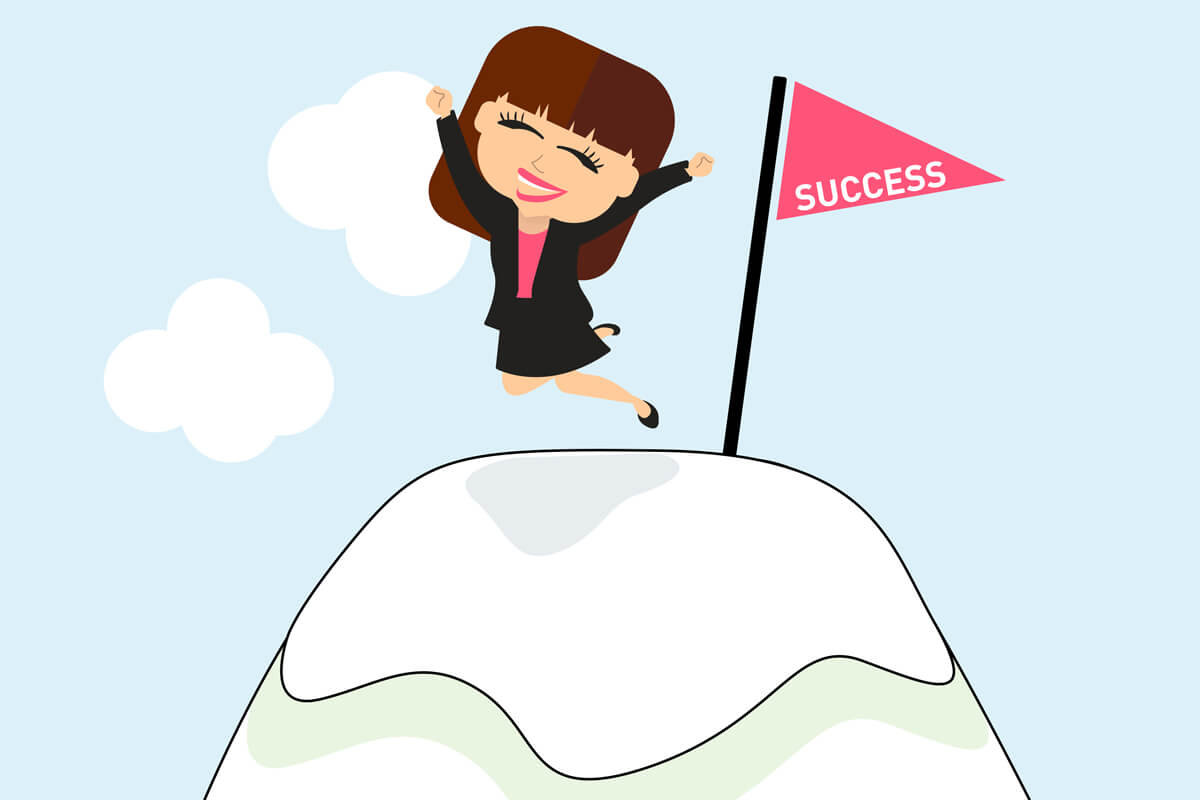 It's imperative to review your Marketing Strategy and Plan at least once a year.
Here are 7 compelling reasons why:
Are your products or services still relevant and in demand or do you need to diversify and adapt to the market?
What is the life stage of your business? Is your priority to capture new business or should the focus be about maintaining loyalty?
Review your ROI – what's your Return On Investment this year? Did you track your marketing activities to see what worked and what didn't?
Has the marketplace changed? Do you have new competitors to consider?
What products or services have been successful and which ones have failed? Why?
Have your clients' needs changed? Are your key messages still relevant?
Are there any new untapped opportunities? Pehaps you can package or deliver your products/services differently and appeal to a new audience?
Think about your vision for the business or the company's vision. This can change for many reasons during the life cycle of a business and your marketing plan needs to be in line with the overall objective and Business Plan.
"Unless you have absolute clarity of what your brand stands for, everything else is irrelevant." – Mark Baynes, global CMO, Kellogg Co.