Collective: 5 Key traits successful brands have in common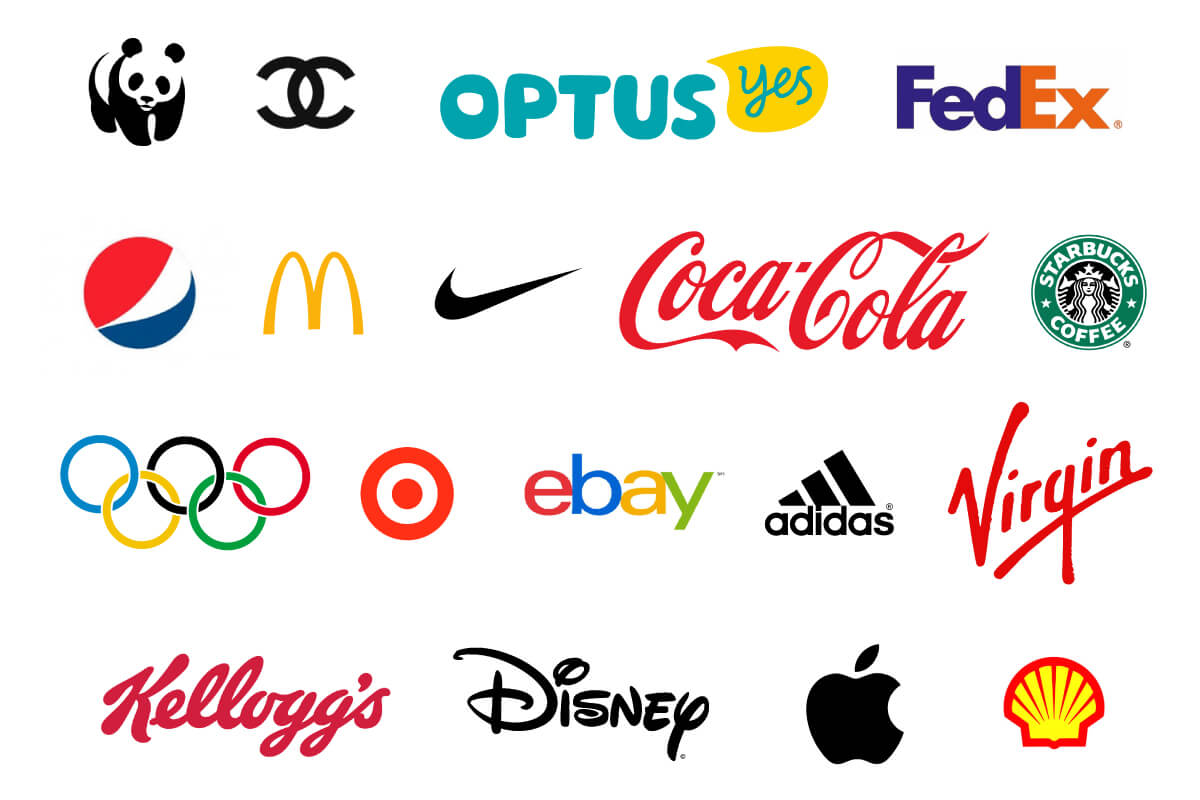 Think about any successful brand and you will see that there are common traits that they all have. These brand strategies should be applied to any product or service to create and build a strong brand in the market.
Strong and memorable brand. (Includes logo, tagline, positioning, personality) That is – a distinctive brand with high recognition, appeal and awareness (e.g. Optus)
A strong brand personality to match – whether its fun and adventurous (e.g. Virgin) or contemporary, clean and innovative (Apple)
Consistency – the brand experience is constant across all touch points. This includes sales collateral, language, key messages, whether it's on line, in store, social media, during the delivery process, customer service, packaging, staff interaction etc.
Successful brands are always developing something new, brand extensions, brand re fresh, associations, new campaigns (Think Coke) What's next?
Leadership – the top brands maintain their leadership in everything they do. Strive to continue leading the market through research, innovation, staff development, culture etc.
The misconception is that successful brands doesn't change much. i.e. 'When you're on a good thing stick to it.' It's quite the opposite, to stay successful and ahead of the game, major brands are constantly evaluating, planning, evolving, and creating… Are you?