Collective: When do you know it's time to refresh your brand?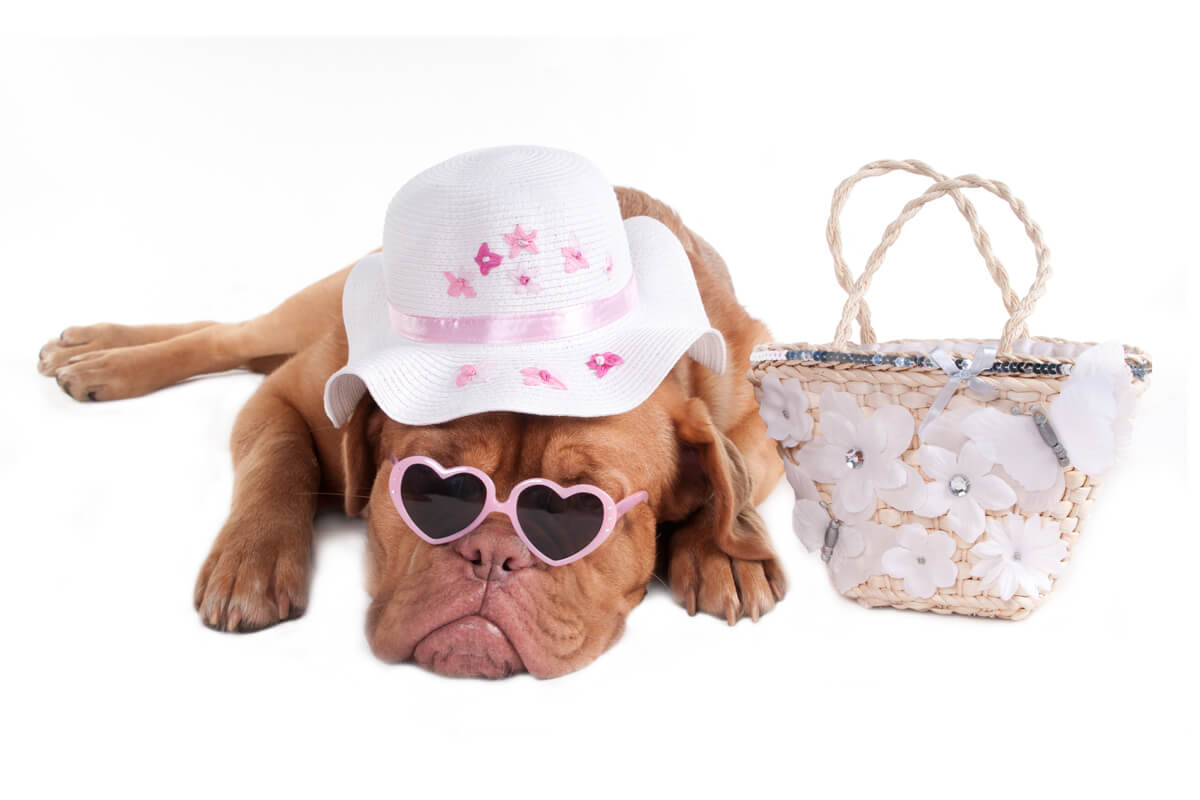 Most major brands do a brand refresh at least every 5-7 years; however, if you're not sure about your brand relevance, ask yourself these 5 key questions:
Are you proud of your branding?
Does it truly represent your business and your vision?
Does it appeal to your current AND future target audience?
Does it reflect your brand personality and brand position in the market? (Have you identified what that is?)
Is it unique and memorable?
We often work with businesses that have had the same brand identity for 10+ years. It may have been relevant at the time, however the business has grown, the market has changes or it no longer reflects the products or services being offered.
The brand refresh process usually involves spending some time thinking about how the business wants to be perceived in the market place – after all 'Perception Is Reality.'
Brand strategy involves reviewing the current business situation and developing a logo and marketing communication that will build brand equity, assist in growing the business, finding new opportunities and creating a consistent marketing message across all communications.
What does your brand say about you?
If you're in need of a brand refresh, talk to the expert team at Sidedoor.