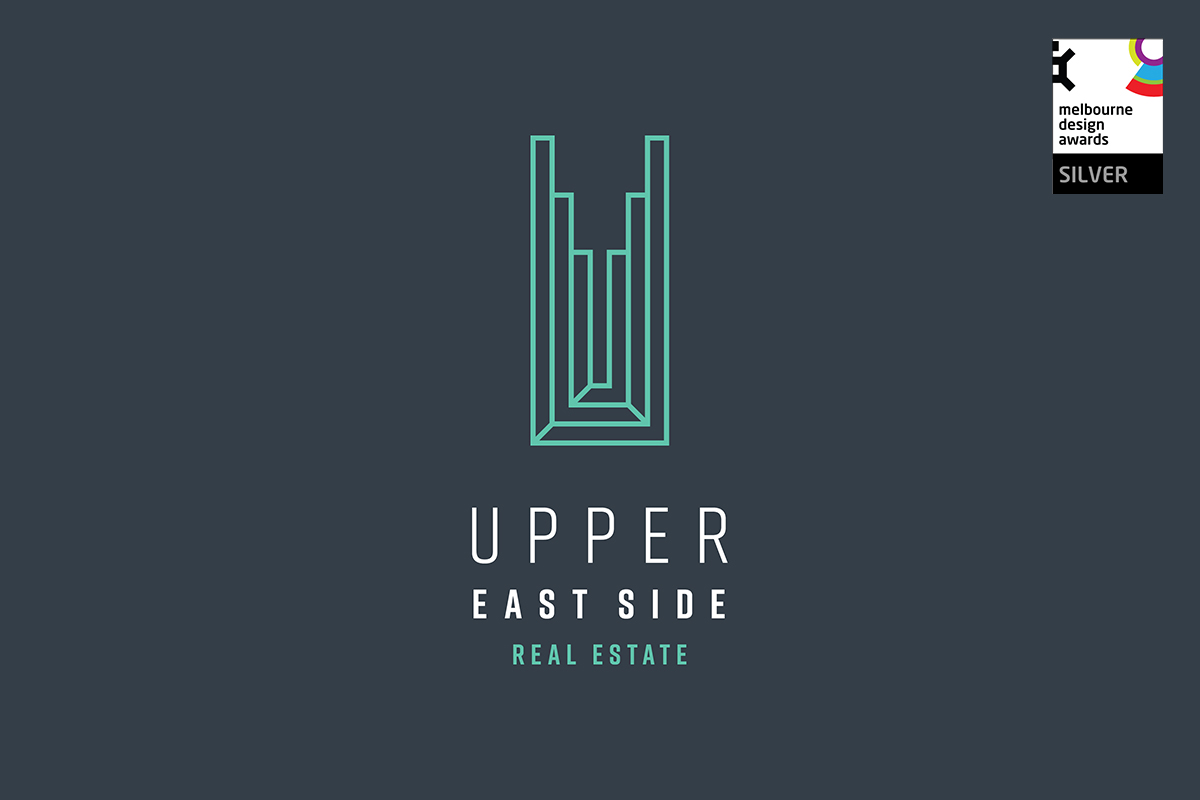 Upper East Side Real Estate
Silver Melbourne Design Award Winner
Disciplines: Brand Identity, Communications Strategy, Design, Copywriting, Digital, Advertising, Direct Marketing, Website Development, Video Production, Print, Signage
Formally known as Vertical Real Estate, this client came to us looking for a complete overhaul of their brand identity and needed a clearer brand strategy to effectively reposition their business in the market as a superior boutique agency.
To respond to this mandate, Sidedoor created "Upper East Side Real Estate" – a contemporary and premium brand identity that embodies high-quality and customised service, both of which are at the core of the brand vision. We helped UES to produce a showroom that was visually striking serving to attract new clients despite other agents being in close proximity.
For the launch, we created a full sensory experience which included key brand messages, a new brand positioning statement, the design of a new logo, print advertising, digital display ads, website design and production,  deluxe corporate brochure, profile video, showroom signage, merchandise and stationery.