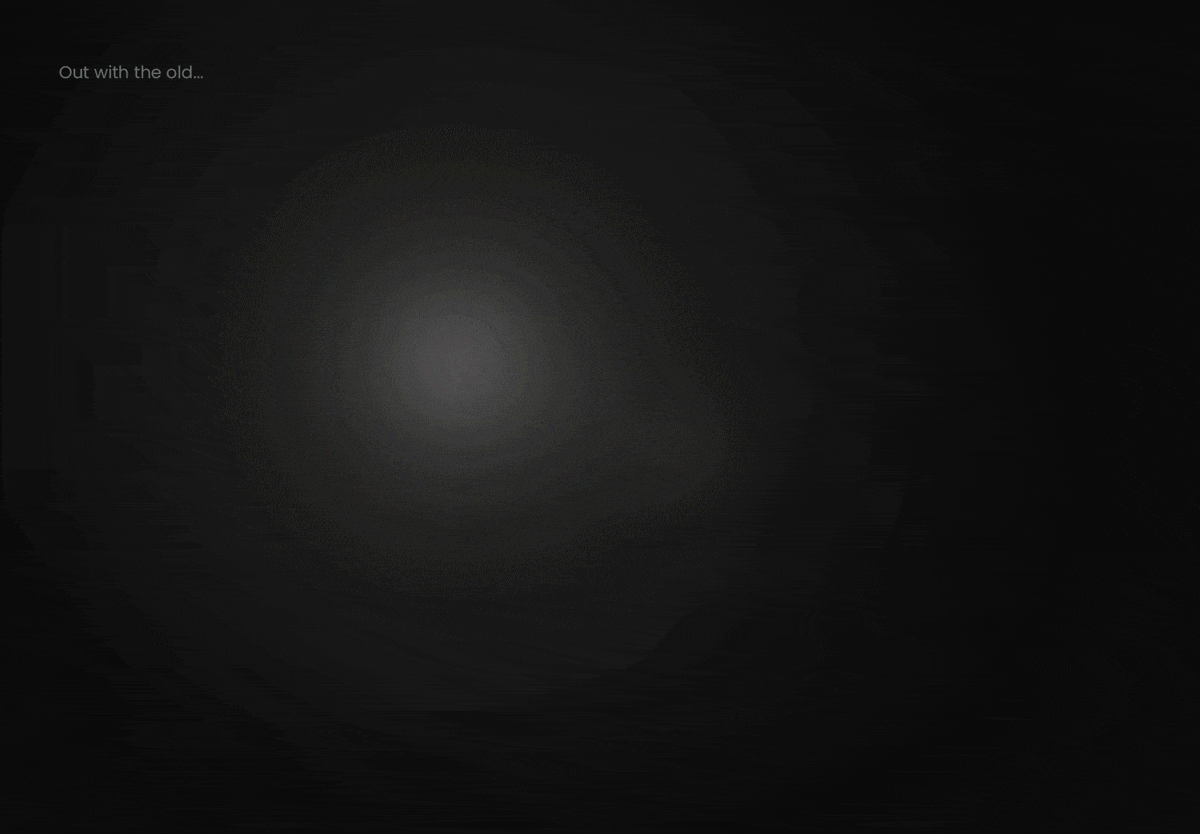 Patrick School of the Arts
Disciplines:  Brand Strategy & Design, Copywriting, Graphic Design, Website Development, PR  and Social Media Management
 PSA is Australia's leading Performing Arts School, established since 2005. The school offers part-time and full-time programs in all aspects of drama, dance and singing, together with a full secondary academic education through The Academy.
Sidedoor was approached to elevate the brand in line with its industry reputation. Following a communications strategy to define the brand narrative, our scope included brand identity, visual execution, website development and on-going digital marketing.
Through our social media and PR strategy, we work closely with the Directors to continue the growth of the brand and stimulate engagement within the fast paced and exciting environment of the Arts.