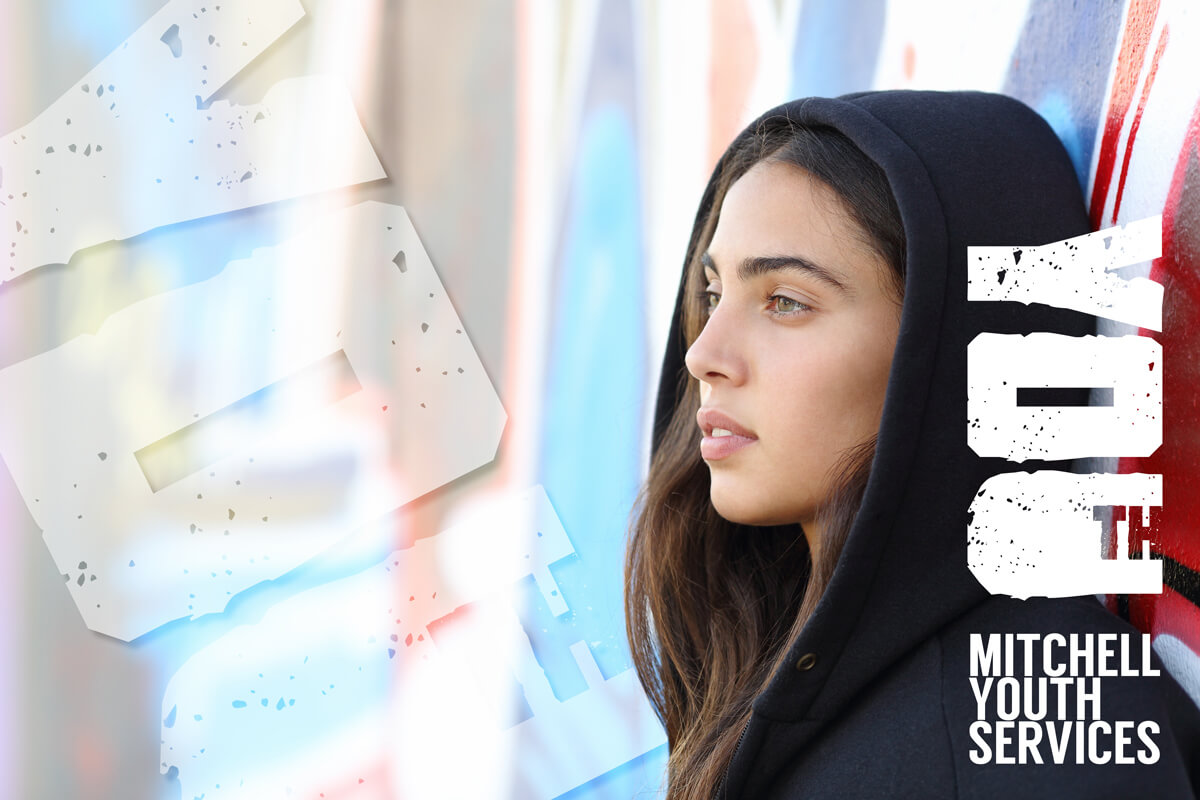 Mitchell Shire Council (Youth)
Disciplines: Communications Strategy, Design, Copywriting, Digital/Social Media, Video Production, Print, Merchandise
Cyber Tattoo – Silver Melbourne Design Award Winner
To help Mitchell Shire Council bring much needed attention to the issues of cyber bulling, Sidedoor created an awareness campaign based around Cyber Safety. This powerful and confronting campaign titled 'Cyber Tattoo' was developed to cut through to the youth market and clearly demonstrate the consequences of bad cyber behaviour while communicating avenues for help. Execution involved developing the campaign strategy, campaign ideas and supporting communication material across print and more importantly social media.
In addition to being well received in the market and Mitchell Shire Council, this campaign was also recognised by the Melbourne Design Awards with a Silver award in the Marketing – Branded experience category.
With a deep understanding of the youth market, we continue to partner and support the Youth Services team at Mitchell Shire through the development of influential campaigns and marketing communication projects including: The Youth Services brand identity, Ice Breaker Campaign, "Remove, Lock, Lose campaign" and the Volume logo.