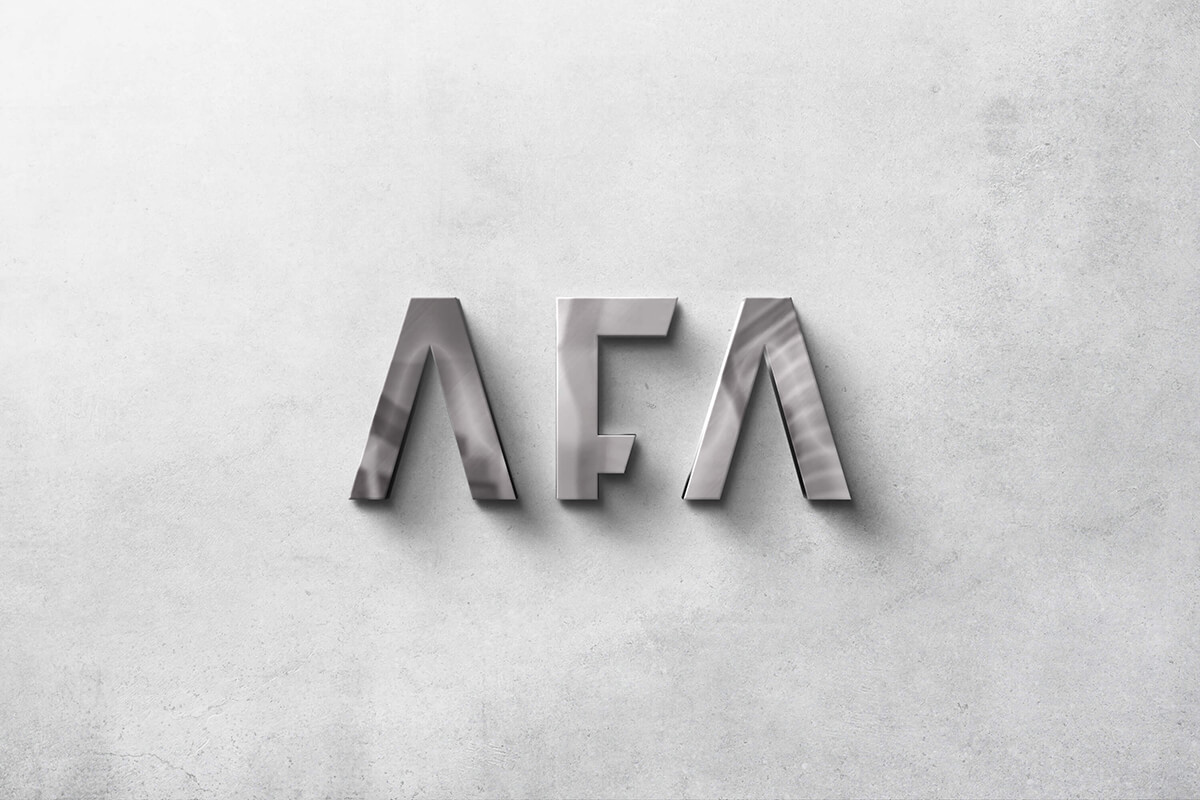 Architectural Formliners Australia (AFA)
Disciplines: Brand identity, Communication Strategy, Copywriting, Website Design, Marketing Collateral and Tactical Planning
Architectural Formliners Australia is one of Australia's leading designer and manufacture of architectural precast concrete formliners.
As the organisation has been experiencing exponential growth, what was required was a highly sophisticated brand identity that adequately reflected the leadership and high calibre of its people, products, and services and positioned the company as innovative. Furthermore, AFA needed to provide a unique brand experience that would appeal to the highly discerning Architect, feeding their appetite for stylish and intelligent products.
While our brand building work with AFA is ongoing, to date, we have delivered a contemporary brand identity, communication strategy, marketing colleterial and dynamic website.