Collective: If your factory is not full of robots, are you still innovative?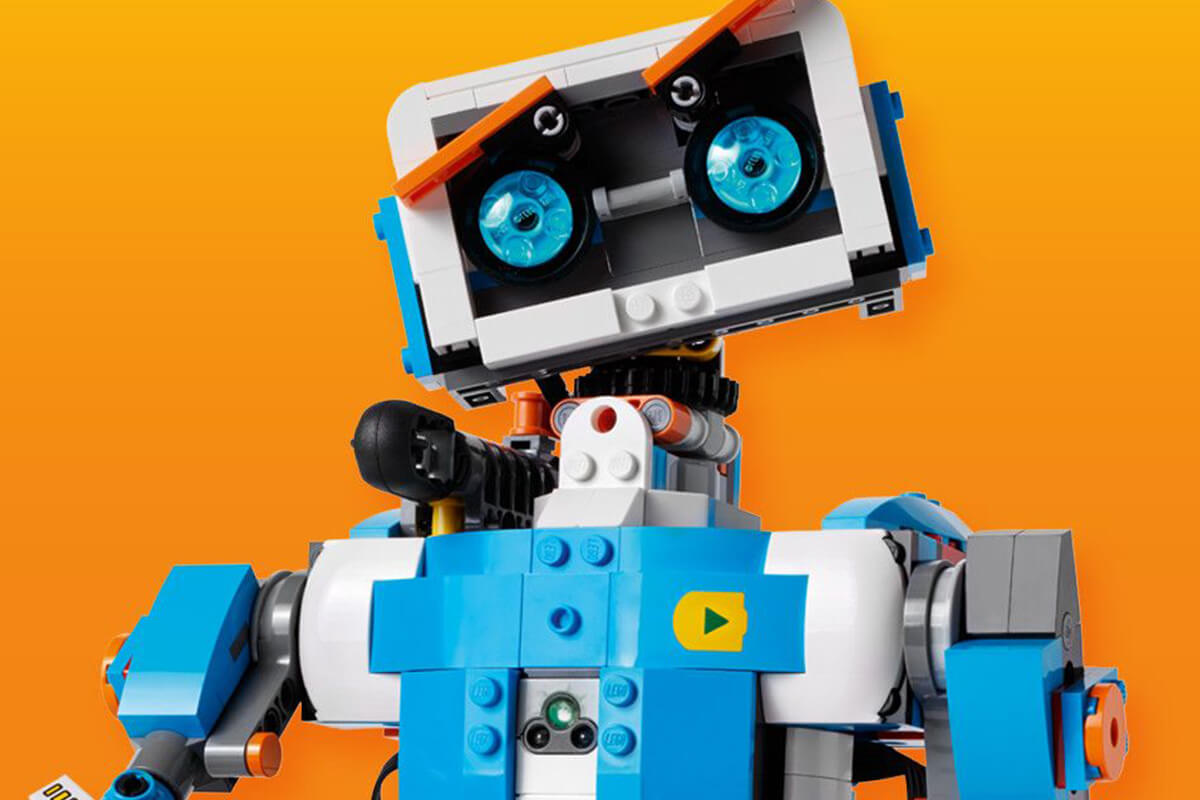 Humanoids, DNA Storage, Alternate Realities – these might sound like wild leaps of logic that have jumped-off the pages of a Stephen King novel, but Industry 4.0 is transforming workforces everywhere. Whether you're cynical, hopeful or somewhere in-between, it is important to appreciate that what is happening right now is not just a result of the development of new technologies at the factory level, but a result of a new entrepreneurial mindset and a rethinking of the way we do business.
For many marketing organisations and other service industries, I4 has already flipped the sales pyramid on its head. For example, the traditional model placed management at the top with the customer at the bottom; with sales and marketing working independently and a holistic costumer experience never considered. But today with Big Data, we understand more about sales cycles, brand loyalty and the customer buying journey. Low and behold – the customer experience really matters.
Yet what is most exciting about I4 is how we deliver customer experiences. As wearable technology and augmented reality becomes less expensive and more mainstream, we are able to immerse the customer into alternate realities that help form stronger brand connections. Deep (Machine) Learning means more personalisation and a greater and more accurate understanding of target demographic and psychographic values. All important when prioritising the customer.
What about brands who haven't yet invested in technology like AR, VR? Don't worry, innovation can take on many forms that can help transform the way you deliver value, engagement and meaning to the customer, for example:
New line extensions which are packaged in novel and exciting ways
User forums or 'brand-fests' which help your customers connect and network with one another
A brand refresh with a clear focus on strengthening brand experience
The truth of the matter is the 4thindustrial revolution goes beyond technology. For many businesses, it's a modus operandi based on knowledge, efficiency and ongoing value creation.
Need help evolving your marketing strategy in ways that boost brand engagement? Contact our team today.