Collective: How to Build Websites that Create Memorable Brand Experiences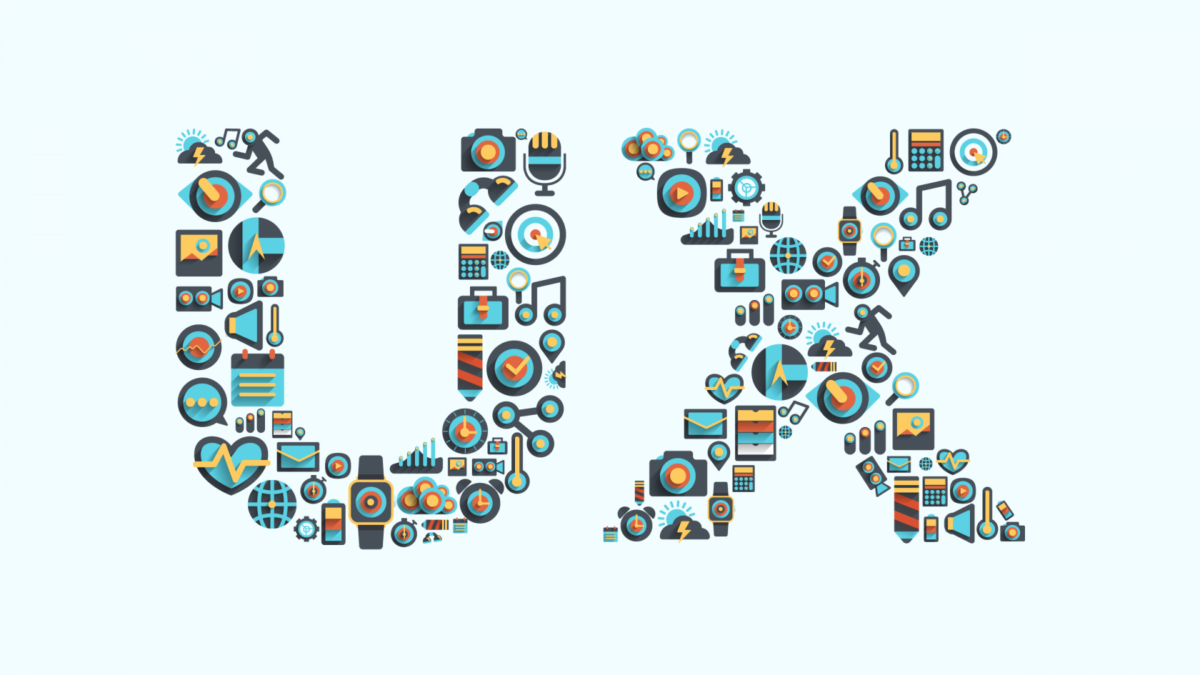 User Experience.
Some experts argue it's more important to focus on making the experience of the website memorable, than on what it says. That is because users often forget the data and salient points of content, but they will remember overall points, and how it made them feel. We like to strike a balance between. For example, depending on what you're selling and to whom you are selling to will impacts the design and overall user experience.
Information architecture.
When developing content, think about the customer journey in 'building blocks'. Which information do they seek first? What aids consideration when they're actively comparing brands? Finally, what specific messages help to push conversion and what action do you want them to take? To that effect, research also shows most websites are primarily scanned and not read. This means infographics, imagery and catchy headlines are crucial in communicating important messages, quickly.
Persuasive copy writing.
It's important the language and tone not only reflect your brand's personality and identity but, that of your target audience too. Tip: research suggests that irrespective of the literacy level of your customer, using simple and clear language is appreciated by all users as well as search engines.
Simple User-Interface
Using a common, clean, seamless user interface, which isn't overly designed or complex, promotes usability. Furthermore, visual and interactive elements encourage emotional responses and help your site to stand out in a highly competitive world. Lastly, using clear, decisive call-to-action buttons throughout the site is proven to increase conversion.
SEO
SEO is complex and can be expensive. However, what you can do proactively is have your developer optimise the website back end using metadata – a set of data that describes and gives information about other data. These programming guidelines are used to help search engines (and other applications) better understand the content on a webpage thus improving organic growth. Tools include title tags, meta descriptions and back links. Keeping the website up to date, including regular, relevant content, can also assist SEO.
In conclusion, it does require investment to build and maintain a strong, intelligent website that offers users an emotional connection and a memorable brand experience. However, with recent global events forcing more people to shop from their device, upgrading your website is a crucial component of your sales and marketing strategy. 
For more information on how to build a great website, contact our team today.