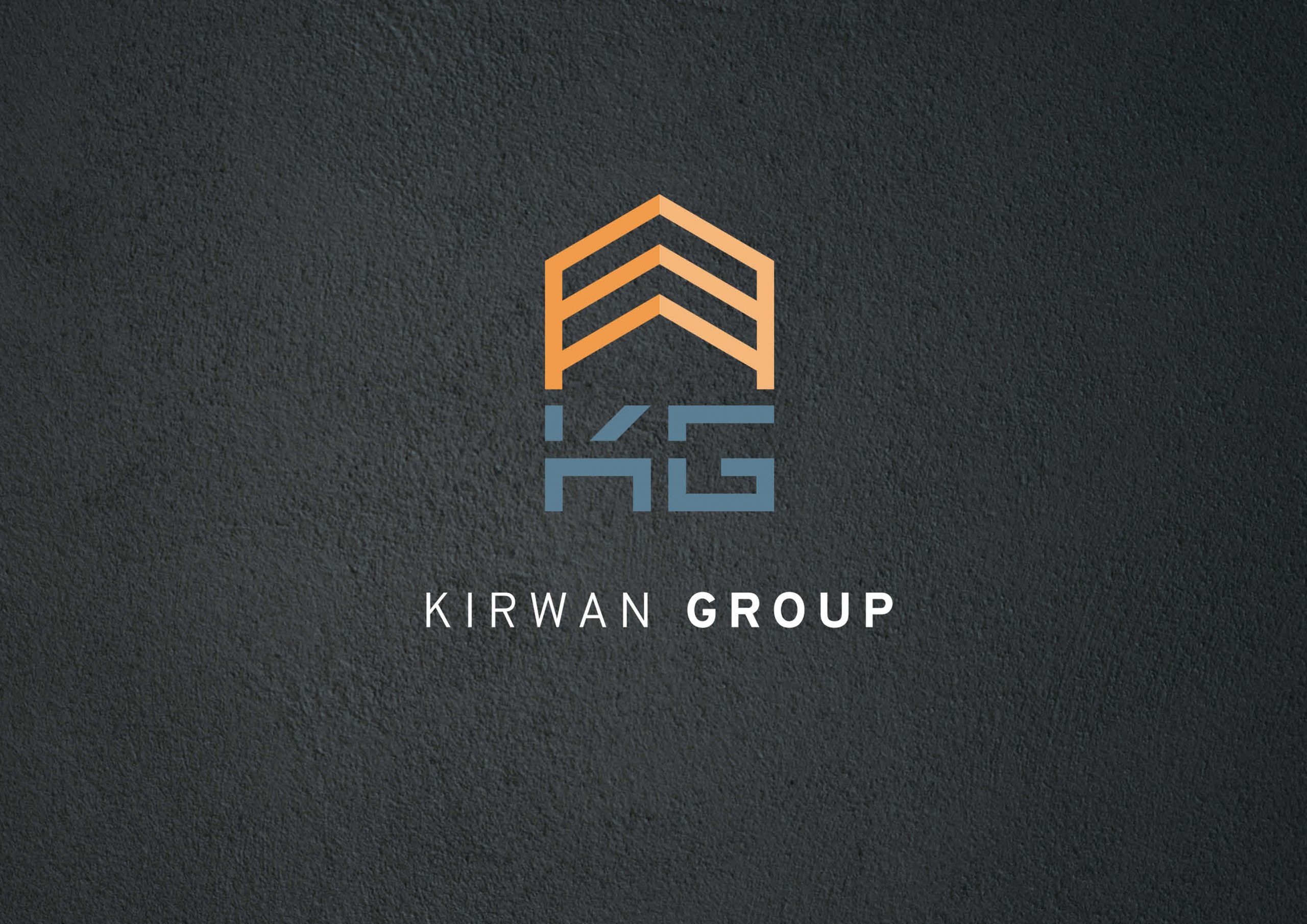 Kirwan Group

Disciplines: Brand identity, Communication Strategy, Copywriting, Website Design & Development, Social Media Strategy
Kirwan Group is a Melbourne based end-end property developer, dedicated to quality and innovative construction of boutique, premium residential projects. With 20+years' experience, the founder Jason Kirwan briefed us to develop a brand and a marketing presence that reflects his history, credentials, and future growth.
We created a smart and savvy brand and digital assets and continue to collaborate with his team to deliver on-going and relevant content.
View the new brand and website here.