Collective: Beyond the logo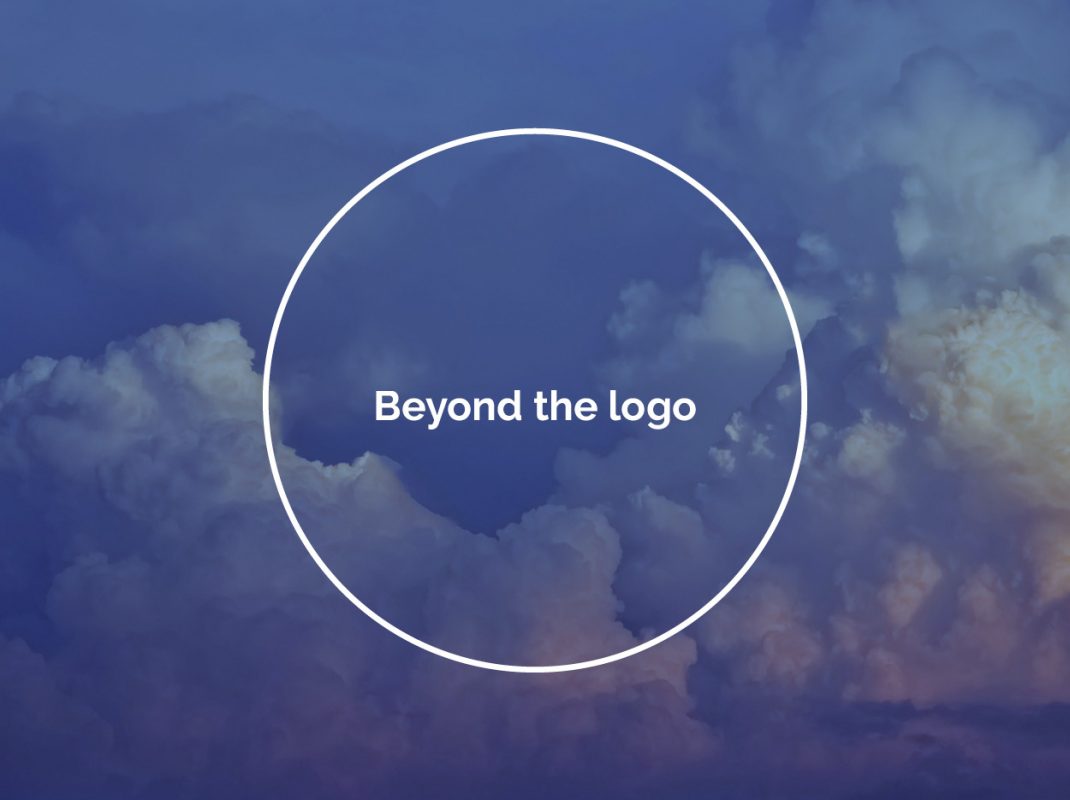 Creating a new brand – how hard can it be?
Sure, you can get a cheap, snappy logo online or create it yourself. However, if your intention is to create and grow a brand, think again.
Branding goes way beyond the development of a logo. Crafting a successful brand needs to start with strategy, that delves into the core of the organisation, to ensure the brand execution is an authentic representation of the business and its values.
The brand strategy process should evaluate and identity key brand aspects including value proposition, brand essence, target audience, market landscape and customer journey. These insights will then formulate and guide the brief for the visual execution and narrative for the brand, including logo, imagery, and brand story.
Logo Design
Taking a strategic approach to logo development ensures that the design has substance and supports the overarching business vision. The branding device needs to encapsulate and portray the organisations values, vision, tone of voice and standards. This brand expression is created to form an emotional connection with its target audience. (See our previous blog about Brand Love)
The design process itself is complex, and considers the following –
Font
Colour palette
Typography
Balance
Space
Structure
Application
In evaluating a logo design, ask yourself these 3 questions:
Is it in line with the brand strategy?
Does it reflect the brand personality?
Is it distinctive and memorable?
Is it timeless?
Imagery
A further consideration to the visual execution of a brand, is imagery. Creating a unique look and feel for the brand can be achieved through imagery, whether its photography, illustration, or graphics; or the way in which these are treated or manipulated to become an extension of the brand.
Narrative
A powerful brand story can go a long way and is crucial to complete the Brand development process. Exploring and defining the brand personality, tone, language, values, and vision will all determine the key messages and story behind the brand. Understanding the brand story will ensure that all marketing material has one voice. Remember, if you are not clear about your brand message and articulating how you want to be perceived, your audience will create their own story about your brand.
Leading Australian and international brands understand the value of design and strategy in building a brand. It's the core foundation for many success stories including Apple, Nike, and Australian brands e.g., Dettol, Band-Aid, Bunnings, Cadbury, and Woolworths – all recently named the top 5 most trusted brands in Australia.