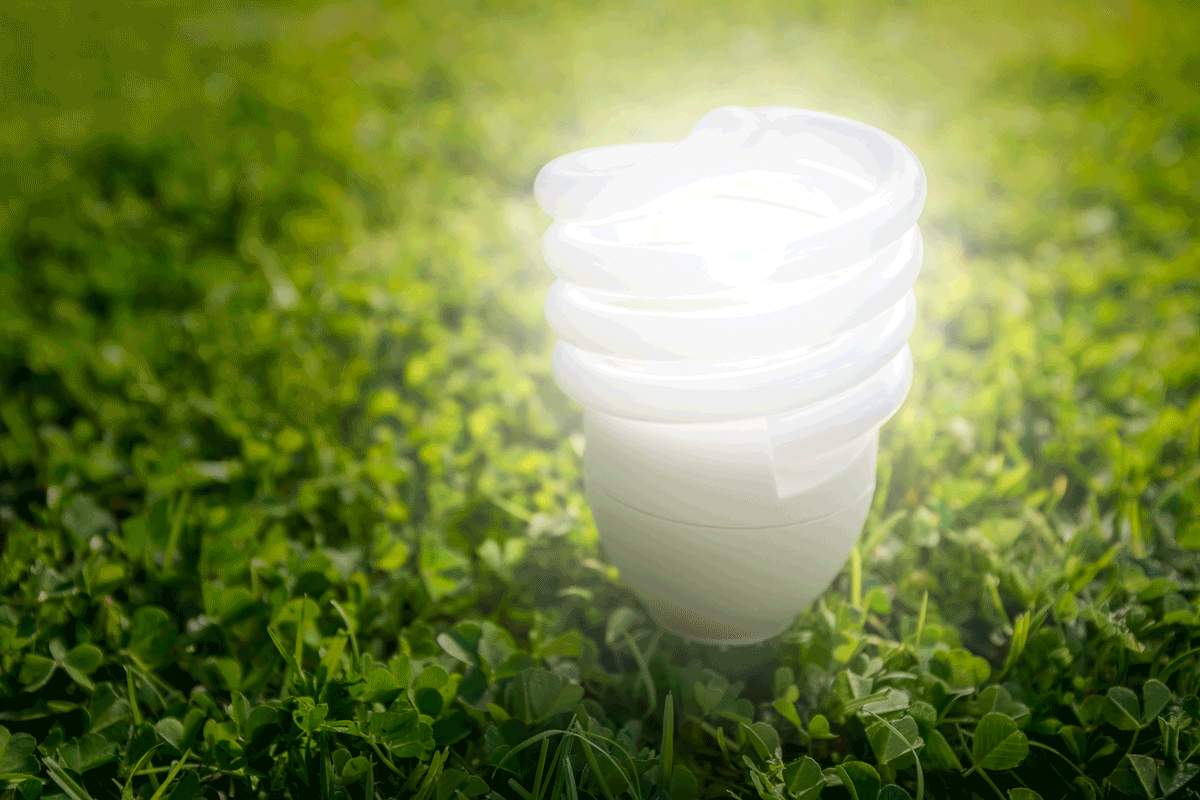 Smart Power
Disciplines: Market Research, Brand Strategy, Advertising, Design, Copywriting, Print, Website Development
Smart Power is a leading Energy Management Consultancy servicing large corporations and national organisations both in Australia and NZ. Sidedoor has been working with Smart Power for over 4 years, providing ongoing strategy across branding, marketing, research, design and campaign development.
In 2016, Smart Power encharged Sidedoor with building greater levels of awareness in Australia while driving local market growth (majority of equity and brand awareness exists within New Zealand – the HQ of the company).
The process began with a review of brand communications. In order to compete as a market leader, they needed a more contemporary, clean and professional look which better represented their vision, values and customer.  This gave way to a new user face which included more meaningful and relevant content such as downloadable brochures, case studies and contact forms. We also developed a new framework of key messages, brand positioning statements, updated collateral and sales tools for the marketing team.
We're proud to lead the company's brand and marketing during this exciting time of growth.